4 Jun 2019

7:47 AM
Miranda Wright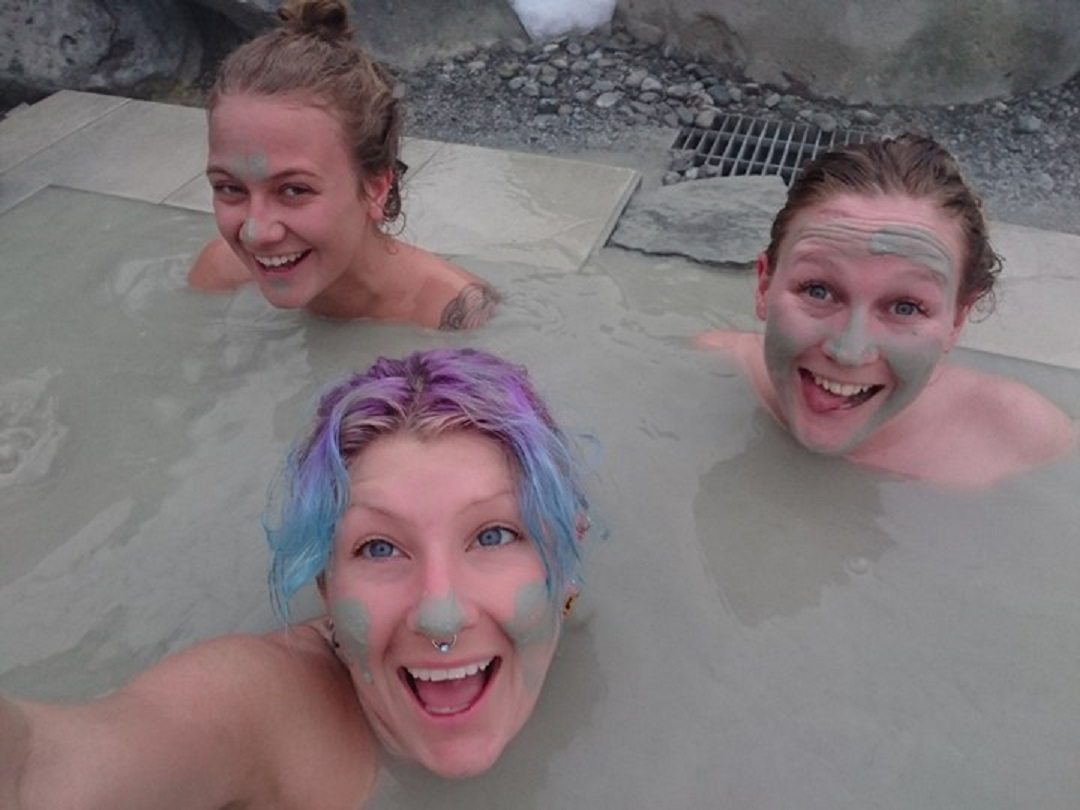 where is the best place to stay for a solo traveler coming to Niseko for a ski holiday to meet new people
I am a solo traveler going to Niseko, where should I stay?
Where is the best place for solo travelers to stay for a ski holiday in Niseko Japan?
Are you sick of waiting on your friends and family to take the plunge and book a ski holiday with you? Do you just want to go skiing and shred deep pow but would still like to enjoy the company of other likeminded people? Want to stay somewhere social and not to expensive? Not be surrounded by your typical 18-22-year-old crew (as fun as they are) you find in most Hostel/ Backpackers then www.hootingowllodge.com Niseko is for you.
Our lodge is a social lodge aimed at the 20-45-year-old market offering twin rooms, shared 4-person dorm rooms with a touch of class, luxury and service compared to most backpackers and hostels in the same budget. Hooting Owl Lodge will be your home away from home in the snow. Comfortable beds, awesome communal rooms with the most comfortable lounges and great views. A great place to kick back relax and meet the other guest, share stories and maybe enjoy a meal together or organize your next ski adventure on the mountain and share some secret spots.
We pride our self on providing the best service and social environment where you are guaranteed to meet likeminded people. If you are looking for a great lodge with amazing breakfast, comfortable bedding, toasty warm lodge, great host and in an unbelievable location to get some of the best skiing in with the steepest fall lines in all of Niseko then Hooting Owl is for you. WE provide complimentary transfers on your arrival and departure, Free WIFI, Free first tracks Shuttle, Westerns style breakfast is included. We have an honesty bar so if you are out of beers and snacks, we can help you out.
We are located out side of the main Village HIrafu but close enough to get there 10 minutes on the bus (buses operate 7.30- 12 midnight) so if you are wanting a night out in the mecca Hirafu you can. The bus stop is only a 2-minute walk from the lodge. If you just want to chill and cook a meal and enjoy a nice wine over dinner with new friends in the lodge then you can.
The lodge is at the base of the steepest fall lines in all of Niseko giving you fast access to the famous Gate 11. Staying with us we can get you to the lifts early in the morning so you are one of the lucky ones to get first lifts and First tracks. We start our shuttle service at 7.50 am through to 9 am. Lifts open at 8.30 most mornings.
So, if you are a solo traveler wanting to shred Niseko POW, look no further than Hooting Owl Lodge for your home away form home in the Snow. Read some of our reviews
I spent approximately two and half weeks at Hooting Owl and had a phenomenal time. Given that I was traveling solo and it was my first time in Japan the accommodation was perfect for my circumstances. The lodge had an area perfect for meeting and interacting with others and really good cooking and bathroom/showering facilities. I stayed in a two-person dorm and the bed was extremely comfortable. Overall the lodge was clean and well maintained. By far the most outstanding aspect of Hooting Owl for me was the staff. Billy, Jodie and Moo were absolutely fantastic. They were accommodating, friendly and helped out with any issues, and above all else, were really great company. The breakfast in the morning was fantastic every day! A huge amount gratitude to them for making my trip so enjoyable!
I stayed here for 3 nights at the end of December for a solo skiing trip. The staff in the house are super helpful and all very chill, they were willing to help with everything and welcomed hanging out with everyone staying at the lodge. The atmosphere in the house is great, I ended up meeting several different people while there. The location is just a short bus ride to the Hilton (it would be a daunting walk IMO in the snow), I was on the first gondola each morning with ease. There are two restaurants within walking distance too. If you're looking for affordable, functional and comfortable lodging in Niseko then Hooting Owl is your spot!
For all bookings book directly with us and if you are looking to stay over 10 nights ask us about our discounted rates
For bookings www.hootingowllodge.com
We look forward to welcoming you to Hooting Owl Lodge and sharing our special part of the world with you. See you in Niseko