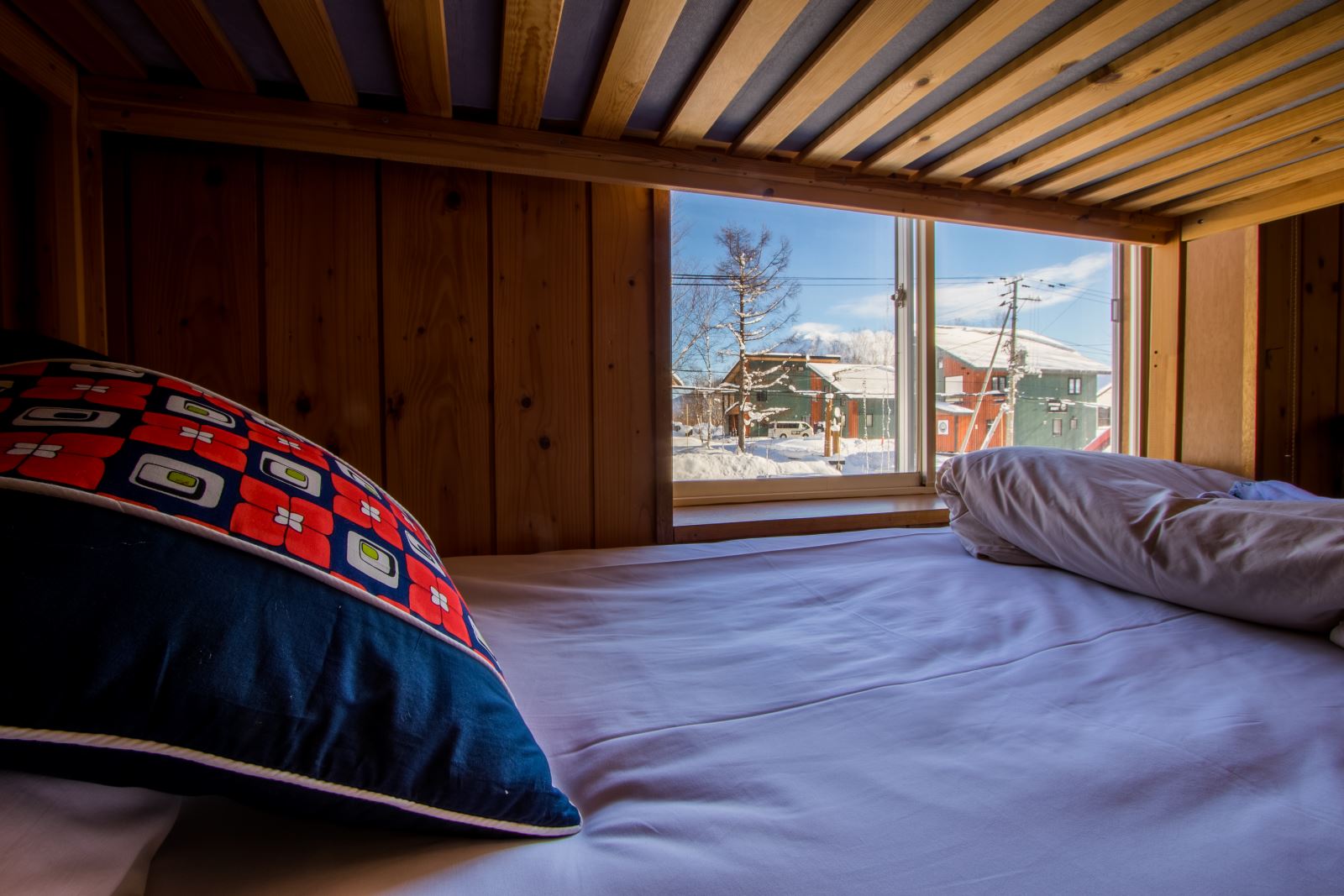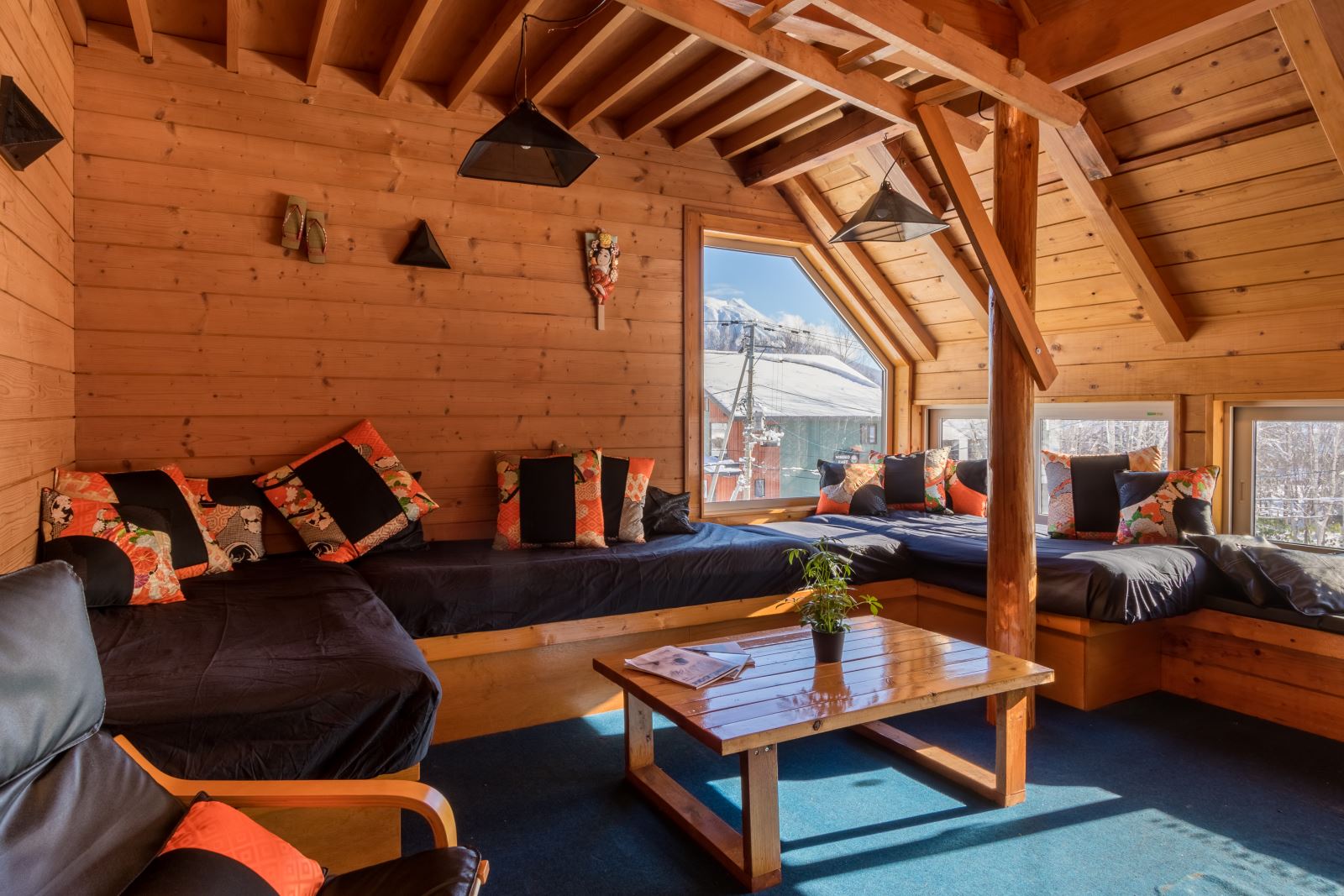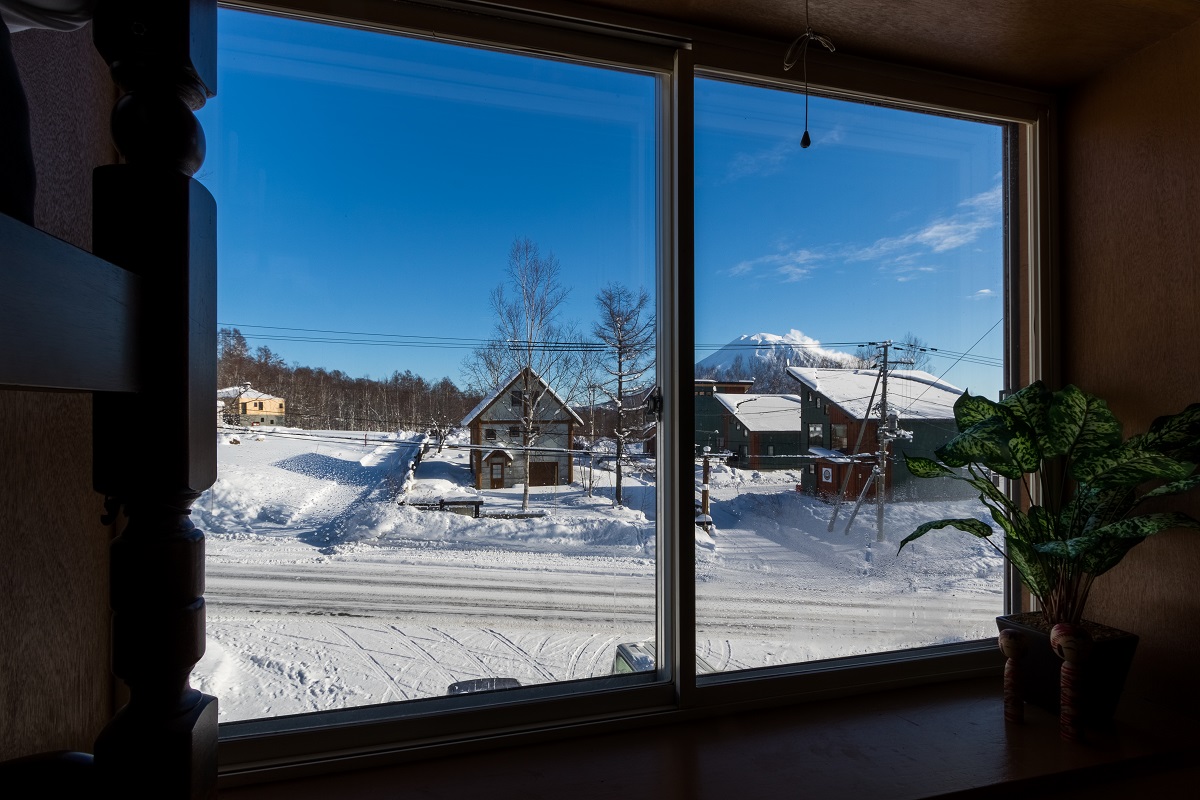 TOP REASONS TO STAY AT HOOTING OWL LODGE NISEKO
Centrally located Niseko Village
Ski Chalet Style of accommodation
1 minute walk to the bus stop
WIFI
10 minute walk to Banzai ski lift
6 bedroom sleeps up to 16 people
Newly renovated modern open plan kitchen and living area
Underfloor heating for a toasty warm lodge
free parking
restaurants and eateries in walking distance
Imagine waking up to the snow falling outside the window and having Mt Yotei or the beautiful silver birch forest of Niskeo Village as a spectacular back drop. And all of this before you've gotten out of your super comfortable bed. Enjoy a breakfast at your leisure . Warm up and make the short 10 minute walk to the closest Banzai chairlift to get you on the mountain for first tracks or if walking is not your thing jump on the local bus to explore the Niseko United ski area. Hooting Ow Lodge is your ideal base for a snow holidays in Niseko.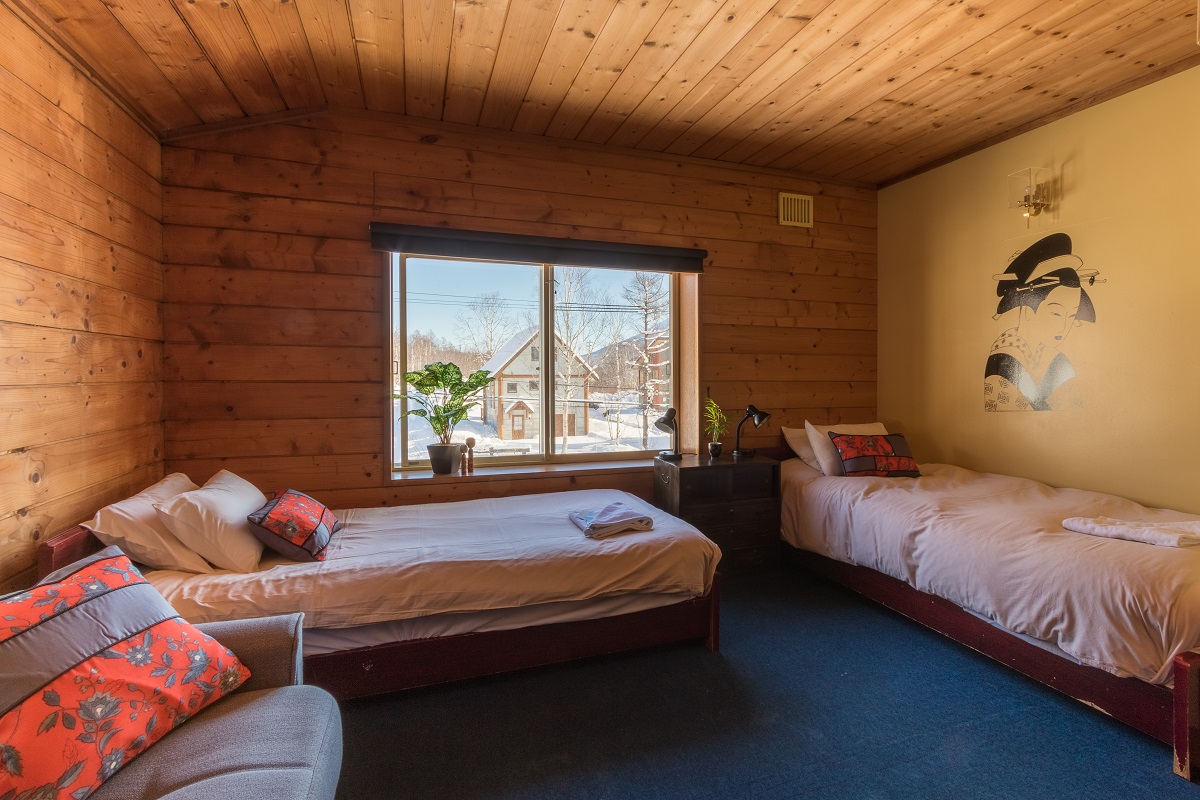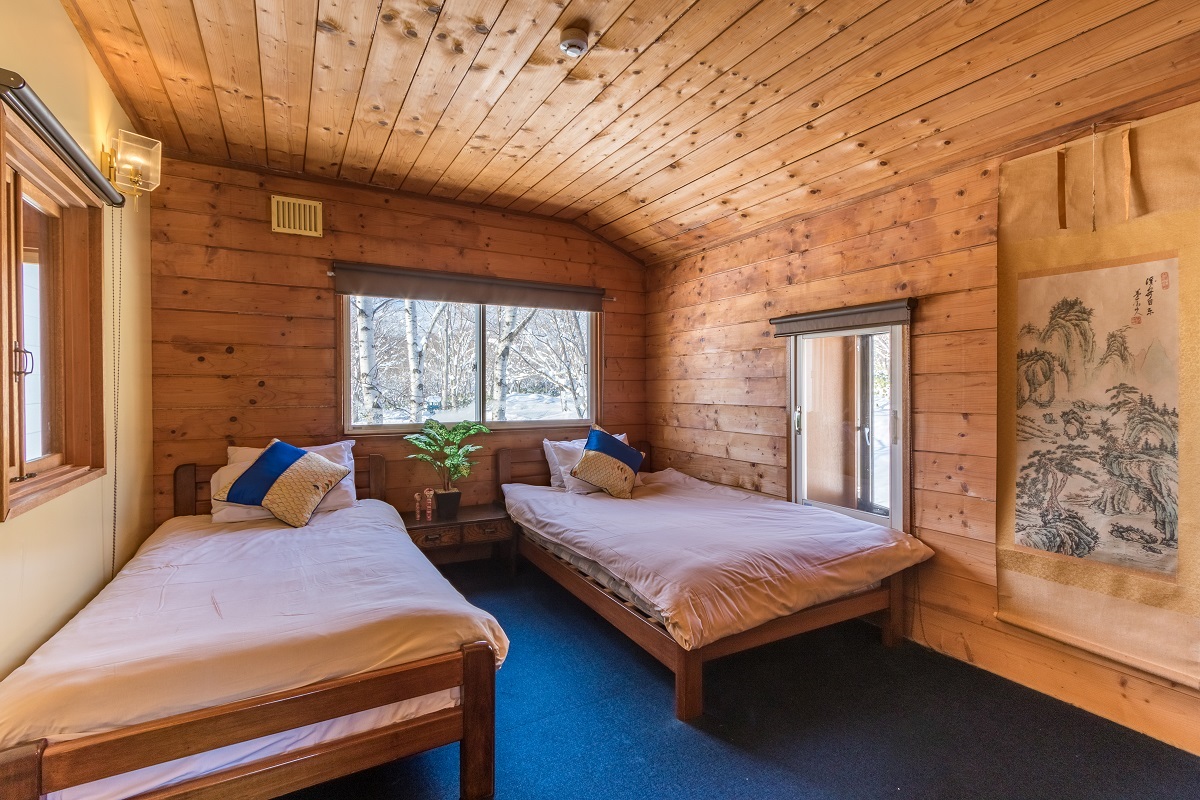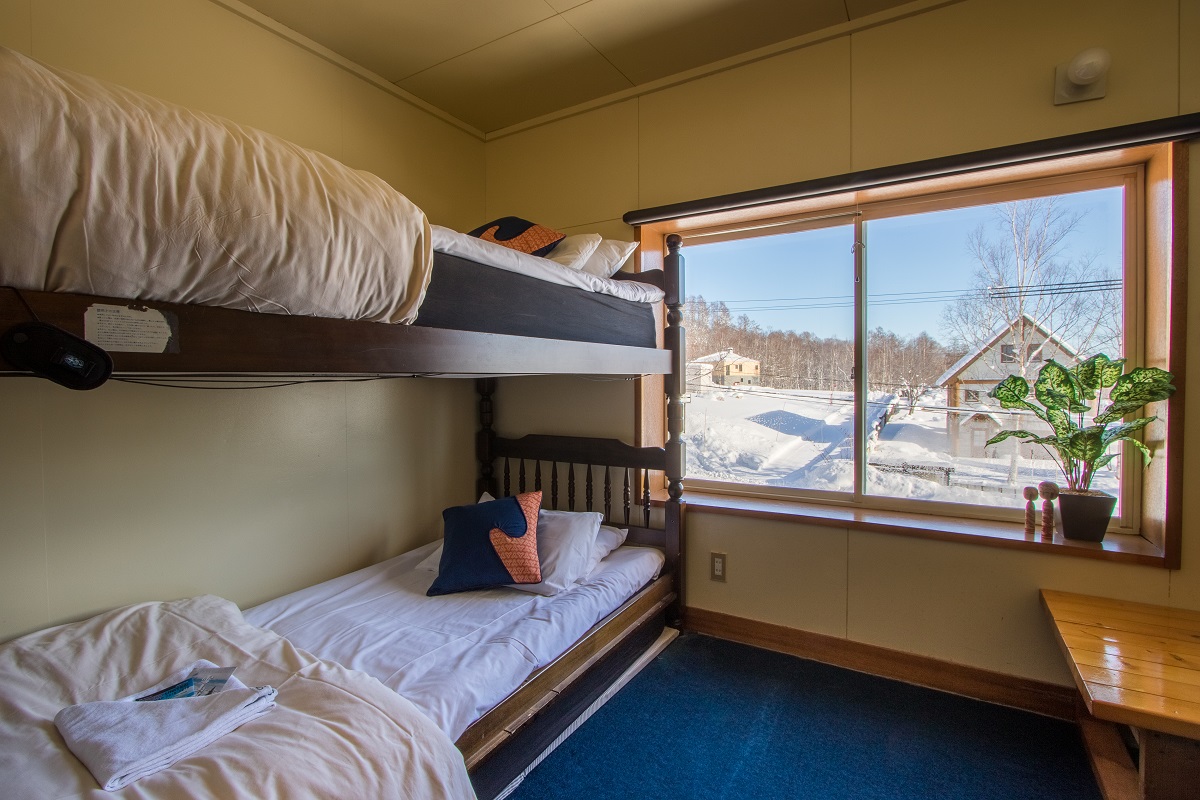 After enjoying an incredible day on the mountain, we welcome you back to the lodge to relax in the lounge area. It's such a great place to catch up on the days riding and pick up some tips from fellow riders about where to find some secret stashes. It is the place to relax after a day on the mountain where you will be able to kick back and relax into the mountains of cushions on the huge lounge, play some cards, listen to some tunes or watch a movie, a favourite with all of the guests.
If you don't feel like venturing out to one of the many restaurants within walking distance , that's not a problem as we have a modern open plan kitchen so you can chef up your own meal and have a relaxing night in. The other option is to call one of the restaurants in Niseko Town for your free pick up and try out some of the local produce and culture away from the tourist hub of Hirafu.
If you are looking for a great place to have your next skiing holiday or snowboarding adventure, Hooting Owl Lodge Niseko Japan is the place to stay. It will feel like your home away from home. Fresh tracks, great snow, new friends along with affordable accommodation. Come and experience the famous deep powder snow of Niseko Japan!