5 Nov 2018

12:07 PM
Miranda Wright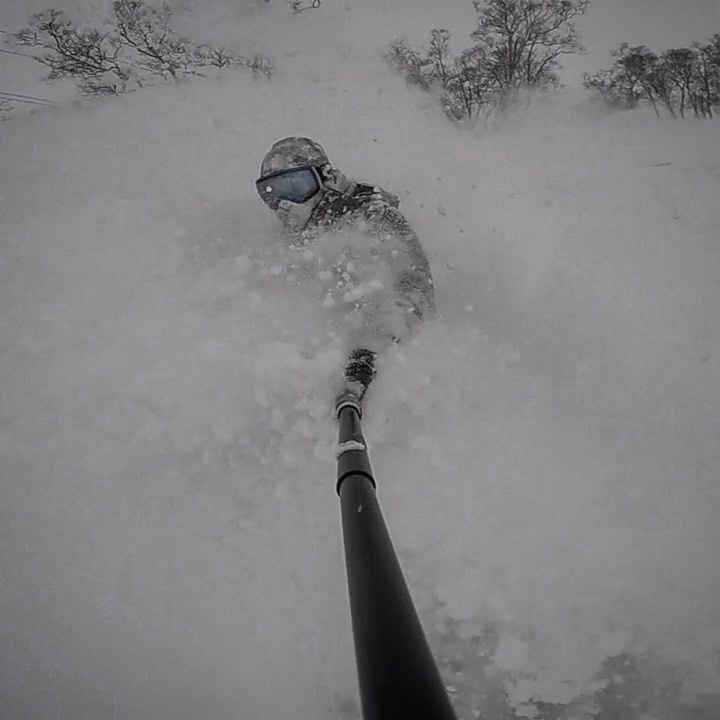 Who is the best backcountry guides and touring services in Niseko Japan
Who are the best Niseko backcountry tours and guides?
Well this is a great question who? Where? When? and how much?
I guess you have to ask yourself first what is it you are looking for?
Do you want to hike for hours to get completely untracked unknow lines?
Do you just want to get lift access side country touring fresh tracks with minimal effort?
Do you want to go into the un know and adventure?
Do you want to hike the iconic Mt Yotei?
What is your skiing skill level, have you ever used skins, or snowshoes.
Do you snowboard, if so do you have a splitboard or use snowshoes
Have you done an avi training course?
Do you know how to use a becon, probe and shovel?
Do you have any of this gear or no idea?
Or have you never heard of any of this and just thought you would like to do some backcountry touring in Niseko, whatever that might be.
These are all very important questions and your backcountry, side country tour guide should be asking you all of these questions and more before they even let you book. And if they don't ask any of these question don't book with them as you could just be going into the danger zone with untrained people just trying to make a quick dollar.
In the Niseko area there are numerous guiding companies who have years of experience in the area and surrounding areas. Make sure when you book that these are registered guiding companies and have qualified guides who have a wealth of experience on mountains and the local area and as well in wilderness first response if you are getting off the beaten track. And the right Insurance!
You do have to be an advanced skier or snowboarder to even think about venturing into the backcountry or even side country. There are risk everywhere even on piste avalanches have been know to happen. There are also hidden dangers such as creeks and holes covered with the powder snow. Many people in the Niseko area have fallen into these and some have not been that lucky to be found or rescued. Niseko has so many creeks and waterfalls that get covered in the winter it is a real danger.
We recommend always going into the side or backcountry with a qualified guide from the area, Never to go alone, never just follow the crowd, always let people know where you are going and your eta back to your accommodation. Have the appropriate gear in your back pack, always turn on your beacon they are no use off. Ride responsibly you are not the only person on the mountain what you trigger up the mountain effects all of those below you. If you have no idea do not go out of the gates you are a danger to yourself and everyone else on the mountain.
Study the topo maps so you know exactly where you are going and what lays beneath
Always go with a guide on your first backcountry touring or side country guiding in Niseko. Stay safe and keep everyone else safe. You will also learn a bunch from your guide about the area, mountain safety and you will also enjoy your day and know you are in safe experience hands and return back to your accommodation with a high stoke level and safe.
Keep the stoke alive get a guide
At www.freeridelodgeniseko.com and www.hootingowllodge.com we work with one of the smaller most experienced guiding companies in the area who can tailor a tour to your groups or your needs. We have been in Niseko since 2004 we will only recommend the best services in the area.
We have a special if you book your budget accommodation with hooting Owl Lodge or Freeride Lodge Niseko you get a special discounted backcountry tour price of 12000 yen per person this is the best value in Niseko Japan with a qualified guide. Book now for the discount code for backcountry ski touring and to get our recommendations on all backcountry tour guiding companies in Niseko Japan.
Keep the stoke alive get a guide